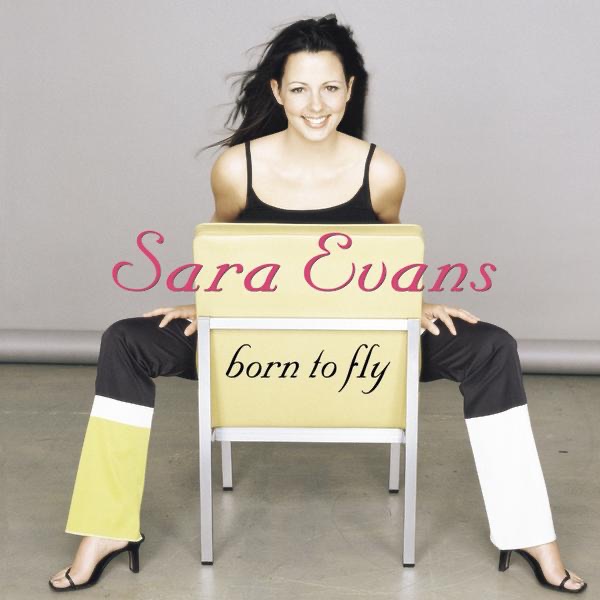 Born to Fly Tracklist:
I listened to this all the time when I was a kid, but, no joke, never appreciated it as much as I do now. Every song has so much depth and soul, and I mean, honestly, if the drum solo on the first track doesn't sell ya, then you just don't know good music--because each song gets better and better. It hasn't lost any of its power or depth, and neither has Sara. **B-U-Y I-T
This is one of the best albums by one of the best and under appreciated singers ever!! Sara is freakin amazing! All of her albums are great, keep making music Sara!!
I can listen to "I could not ask for more" for hours, days maybe even weeks on end ! I love this woman's voice. And the video is just breathtaking. I'm so glad an ex-girlfriend turned me on to country music. Sara has such amazing talent !
Born to fly is the best track on the album. Love "i keep looking" and "i could not ask for more" too. good job, sara
BUT not her best. Best songs are the first 4 (by those if nothing else). 'I Learned That From You' is a good song so is 'Let's Dance' but after that, the CD just wears out until coming back with a great cover of Bruce Hornsby's song 'Every Little Kiss' which sounds awesome as a country song. All I in, it's a decent CD and the one that started her career but is could have had 3 or 4 better songs.